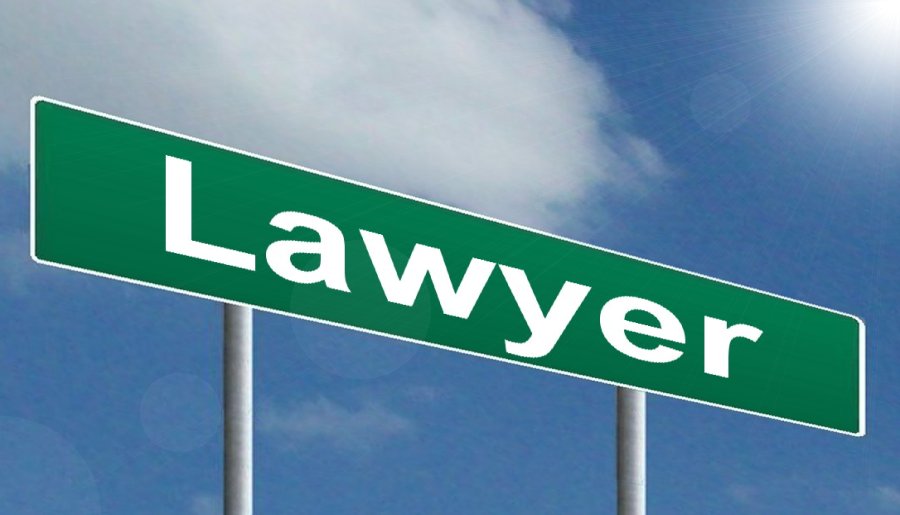 Published on 09/01/2017 12:01 pm
Dealing with an Insurance company to settle an insurance claim can be a daunting task. As someone with little to no experience in dealing with an insurance claim, you may have to do a little-bit of "running around" to get your claim processed.
Read More
Published on 08/16/2017 4:38 am
Intellectual Property or IP is defined as the creation of intellect such as inventions, designs, logos and symbols used by businesses.
Read More
Published on 05/18/2017 11:10 am
Texas Penal Code 22.01, primarily deals with the cases involving physical assaults and bodily harm meted out to children, elderly, and people with disabilities.
Read More